Aerospace
Supply
Specialist
Your solution for Aerospace Hardware, Avionics, Engine Parts & Accessories, and Electronic Components.
Products
Please feel free to ask us for any manufacturer you may require, as we can source any manufacturer upon your request.

Aerospace Hardware
A leading distributor of aerospace fasteners and consumables for the commercial, business jet, and military markets.

Avionics & Engine Parts
From the 2-seater plane to corporate jets and helicopters, we provide all major brands of high-quality Avionics.
Industrial Components
Intercomp offers industrial component products in a variety of applications.

Electronic Components
Active and Passive components, Semiconductors, Capacitors, Resistors.

View Line Card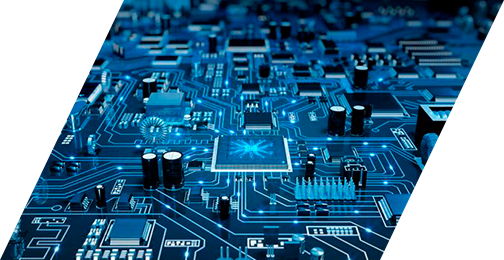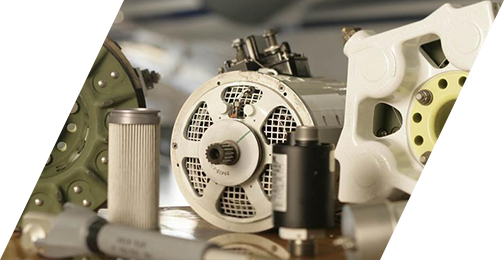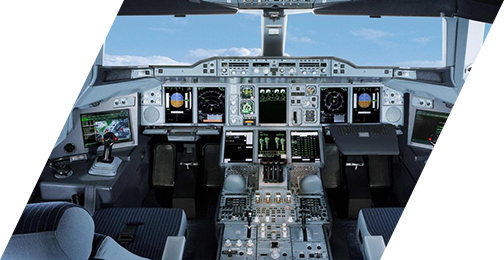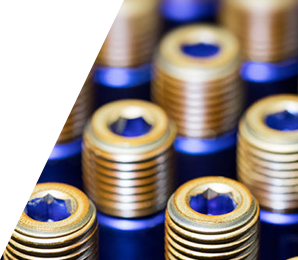 Since opening in 1990, Intercomp USA's steady growth and strong emphasis on personalized service has made us one of the most respected suppliers in the industry. Headquartered in FORT LAUDERDALE, FLORIDA, Intercomp USA is certified to AS9120.
Supported OEM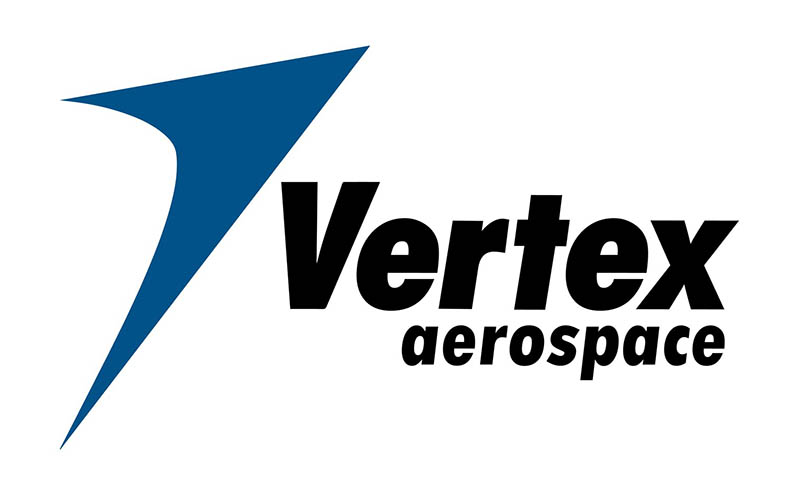 Quality Policy
It is the Quality Policy of Intercomp USA Inc. to:
Excel in our operational performance
Continually improve the effectiveness of the Quality System
Meet or exceed the Customer Requirements, and comply with all applicable legal and statutory requirements
Larry Bressler — Director of Quality
Blind Rivets, Blind Bolts
Build-to-Print Components
Fasteners and Fastening Systems (for composite applications)
Electro Mechanical Supplies
Aircraft Welding Equipment
Military, Commercial, Industrial, Aerospace